The camp where you are you ...
Feelings are real, friends are close, smiles are sincere, and the sky connects with the earth.
Christian sports and health center Your Camp.
The base of Your Camp includes many amenities that will make your stay comfortable.
The base of the camp is in the forest in the fresh air away from the noise of cars and the hustle and bustle of people. The camp has comfortable houses for living, each house has toilet and hand basins, and the base also has new hot showers water
Relax with us! Choose and register for the meetings you are interested in.
During the martial law, we temporarily changed the type of activity, and began to provide support in accommodation, food and vital necessities for students, children of SZHO, orphans, accompanying children.

You can support us with help Debit / Credit Card, PayPal or SWIFT transfer. The funds will go to projects of your choice. In case of balances or non-implementation of projects, the funds will be distributed among other projects. By contributing to the project, you agree with the rule of distribution of money in the presence of balances or non-implementation of projects.
Many years of experience in their field helps to maintain a high level of the camp.
Natalia Timko
Assistant Director of Nutrition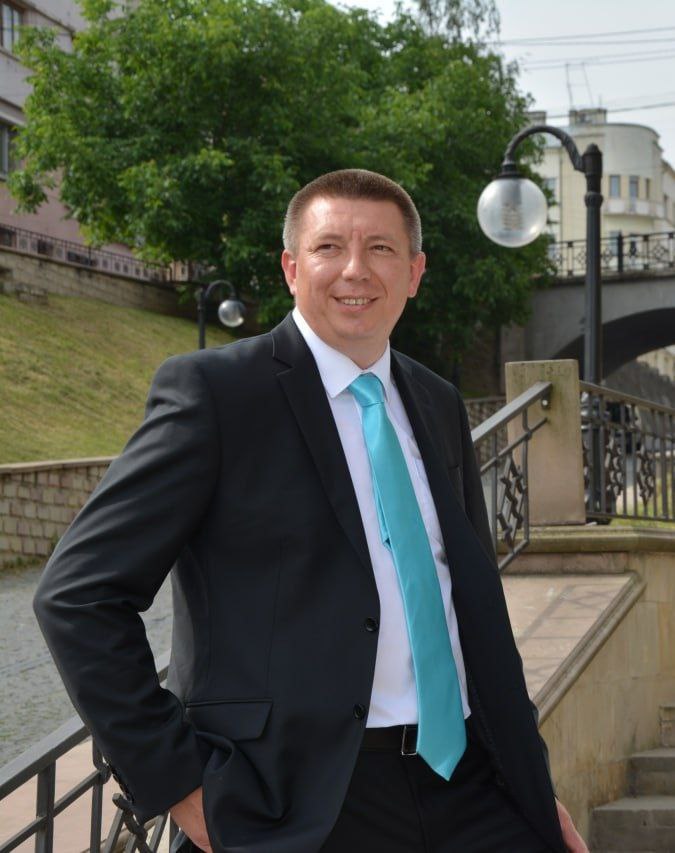 Ivan Oliynyk
Assistant Director of Technical Support
Inna Oliynyk
Warehouse manager
Olga Dregebka
Cook
Natalia Danyliuk
Cook