Your Camp is a place where vacationers have the opportunity to develop spiritually, intellectually and physically. We learn to be a team, communicate properly with others and welcome the best qualities of character.
The story of the beginning
The camp movement has begun 1993 year. A delegation from Germany arrived in Ukraine to introduce and tell us about the tracking movement.
Then in 1993 the first camp was held in Later, the camp became known as "Youth", then it was implemented near the Dniester River.
IN 2011 year, rented a plot of land in the village of Repuzhentsi.
IN 2014 year, purchased a plot of land in the village of Chereshenka, for camp meetings.
IN 2016 year, bought a plot of land in the village. Rusty, and since then all the camp meetings, events are held here.
Every year about 2,000 children visit the camp. Here we find new friends, learn to understand ourselves and others, expand our worldview, learn kindness and love.
Each pet can try you in different sports:
football

 

basketball

 

volleyball
swimming

 

table tennis

 

cycling in the woods
crossing

 

hiking

 

orienteering

 

climbing wall
Now the doors of the camp have been opened for displaced persons from hot spots of the country, where fierce battles are taking place. During 2022, we hosted orphans from orphanages and students from the city of Buchi.
Many years of experience in their field helps to maintain a high level of the camp.
Natalia Timko
Assistant Director of Nutrition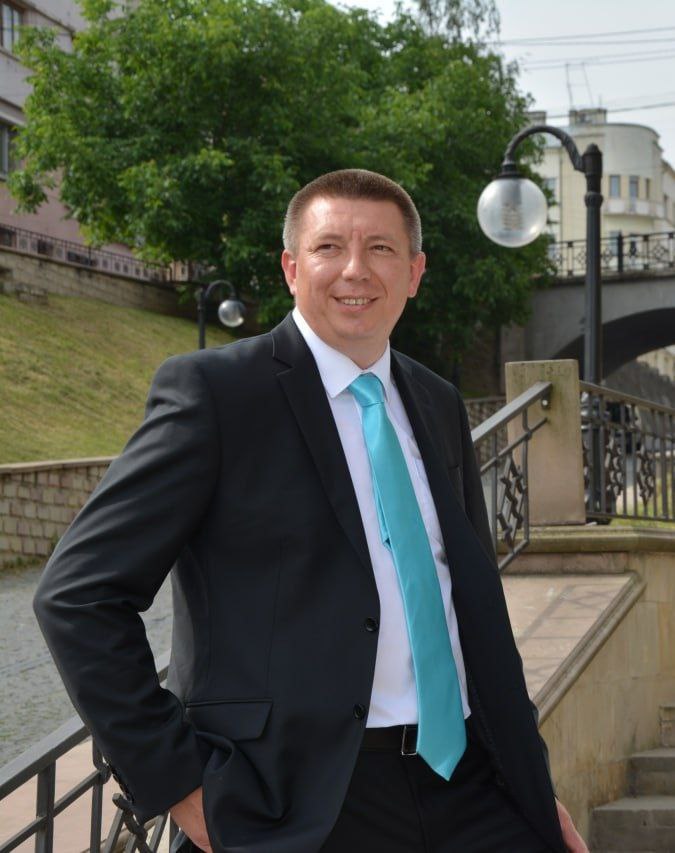 Ivan Oliynyk
Assistant Director of Technical Support
Inna Oliynyk
Warehouse manager
Olga Dregebka
Cook
Natalia Danyliuk
Cook
During the martial law, we temporarily changed the type of activity, and began to provide support in accommodation, food and vital necessities for students, children of SZHO, orphans, accompanying children.

You can support us with help Debit / Credit Card, PayPal or SWIFT transfer. The funds will go to projects of your choice. In case of balances or non-implementation of projects, the funds will be distributed among other projects. By contributing to the project, you agree with the rule of distribution of money in the presence of balances or non-implementation of projects.